Wednesday Thoughts: Spring Fever + Funnies
eh, I don't know about lust… but you get the idea… LOL
Today, it looks like this:
But only a few days before THAT … We were doing this:
(yes, those ARE grocery bags around their ankles… lol… no boots at G&Gpa's?… Improvise!)
I just hope it stays MORE like the first picture, the rest of this week.
I'd like to have a few consecutive days full of sunshine.
🙂
Speaking of sunshine…
Here are a bunch of great things, brightening up my Wednesday!
Talented bloggers and customers sharing their projects that they've done with vinyl that they have order from me!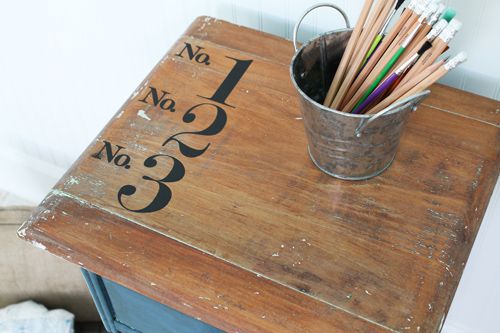 photo via Shannon
photo via Julie
photo via Jennifer


Reading about some of my favorite mommy bloggers,
in Kami's "5 things I love about being a Mom" series!
Jen's ridiculously nice award and
post
, that I received today 🙂