A Cookbook for a Cause: 50 + bloggers favorite recipes!
You might have seen this around the blogasphere lately, but I wanted to personally share with MY readers this awesome cookbook, that is now available to all of YOU!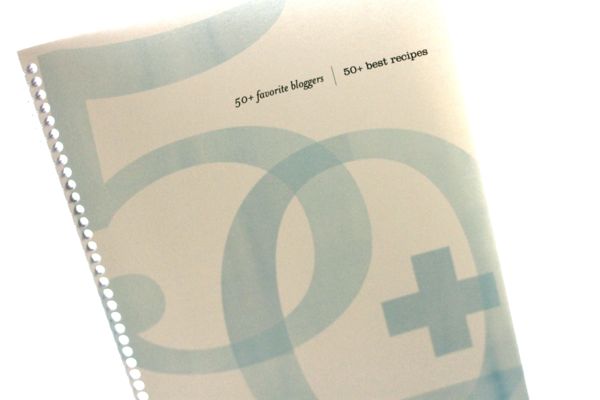 This isn't just a regular ol' cookbook… it's a compilation of the yummiest, most popular recipes from 50 of your favorite bloggers! This project was headed up by the
howdoesshe?
girls.
Missy (not shown) Alison, me, Shelley @ The EVO conference
They wanted to find a way for bloggers to give back during the time that Japan was going through all of it's devastation. And brilliantly, they rallied some bloggers together who wanted to be part of this, and with the amazing design workings of Heather from Chickabug … the 50+ cookbook came alive!

For this cookbook I knew I wanted to share my Buttermilk Banana Bread recipe because it's super simple, fool proof and wickedly addicting
🙂


All of the hard work that went into this cookbook was 100% a labor of love. And ANY money that is received from the purchase of this book by others, will go straight to the Red Cross.


The 50+ cookbook goes on sale today
August 15th through August 31st.
You can buy the e-book version (for your ipad or computer) OR a printed version by going HERE.
both, $10 each (which is actually a complete donation!)


Paper Coterie has graciously donated 100% of their time and materials to print hardbound copies of this cookbook for only $10.00 each! And again, all of that goes straight to the Red Cross!
(This does not include shipping costs…usually running about $4.00,
depending on location and number of books ordered)

I KNOW you will love this cookbook, I have already made a bunch of yummy treats using mine.
So snag yourself a copy and please spread the word if you can, via Facebook, twitter or blogging and let's do some good, people!
Remember 100% of the proceeds will be benefiting the American Red Cross.
*The American Red Cross name is used with its permission, which in no way constitutes an endorsement, express or implied, of any product, service, company, individual or political position. For more information about the American Red Cross, please call 1-800-HELP NOW or email info@usa.redcross.org.